FOR IMMEDIATE RELEASE                          For more information, please contact:
Michael Collins, CDPE, SFR, BPOR
608-921-8536
[email protected]
Local Agent Provides Alternatives for Homeowners Facing Foreclosure
Online report outlines alternatives to foreclosure for distressed homeowners in Dane & Rock County Wisconsin, including Janesville, Madison, Milton, Stoughton, Oregon, Monona, Edgerton, McFarland, Evansville, Verona, Fitchburg, Brooklyn & .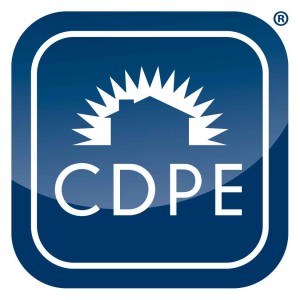 Janesville, WI – (3/19/2013) – Local CDPE-designated agent, Michael Collins of Rock Realty, has developed a website providing information describing several opportunities for homeowners to avoid the negative financial impact of foreclosure.
This community resource is available at www.WIShortSaleHomes.com and defines foreclosure alternatives including short sales, loan modifications, and forbearance.
"It's a concern to me that so few in our community know their options when they start to fall behind on mortgage payments," Collins said.  "If they act quickly and get informed, they can make informed decisions to find financial stability."
Foreclosure alternatives such as short sales—which now make up over one-third of real estate closings across the nation—are an increasingly popular way for both homeowners and lenders to minimize their losses in this tough economy.
"More lenders are realizing that they can save money in a short sale versus a foreclosure, and are more likely than they were three years ago to approve a short sale offer." Collins said.  "This is good news for homeowners because they now have more options than ever."
The CDPE designation Michael Collins has acquired provides real estate professionals with specific understanding of the complex issues confronting distressed homeowners.  Through comprehensive training and experience, CDPE-designated agents are able to provide solutions for homeowners facing financial hardship in today's market.
For more information about the CDPE Designation, visit www. CDPE.com
IMPORTANT GOVERNMENT DISCLOSURE:
 You may stop doing business with us at any time. You may accept or reject the offer of mortgage assistance we obtain from your lender (or servicer). If you reject the offer, you will not have to pay us for our services. The above brokerage is not associated with the government, and our service is not approved by the government or your lender. Even if you accept this offer and use our service, your lender may not agree to change your loan.